Karina Pino Gallardo
Berlin
Performer, Criticist and Theatre-maker.
Master in Performative Arts and Community Spaces (Università degli Studi Roma Tre, Italy 2021), Bachelor in Theatre Criticism and Research (University of Arts, Havana, 2010) and graduated in Acting (National School of Theatre, Havana, 2003).
She has worked as editor and critic in Tablas-Alarcos Publishing House (Havana, 2010-2016). At the same time, between 2012 and 2022 she has directed several plays, performances in Cuba and abroad, and coordinated interdisciplinary projects between Cuban artists and institutions.
Her main interest is to work on social issues and with/to communities, making transdisciplinary intersections and exploring the power of the memory, the document, the object, the image. Nowadays she is a freelancer artist, working with her collective The Trailer, founded with another colleague in 2020 (https://colectivoeltrailer.wixsite.com/sitio-oficial). With this platform she is developing today diverse projects and collaborations.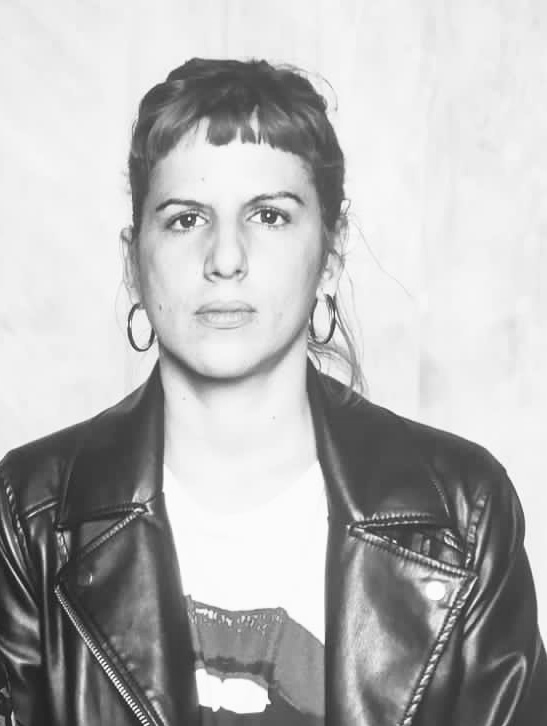 Projects
Mund Auf

Mund Auf (work in progress) is transdisciplinary and collaborative project with sex workers in Berlin that seeks to explore legal context, life stories and stigmatization of this sector.

Enter Project →︎
Alliance Member
Akademie der Künste (ADK)

Berlin, Germany

The Akademie der Künste is an artist association, an exhibition and event location, a meeting place for artists and people interested in the arts, where public debates on art and cultural policy take place.

Visit Institution →︎